Last Chance to Order these Ornaments for Christmas!
Make Your Home Feel Like Christmas
View all
Sold out
Sold out
Sold out
Sold out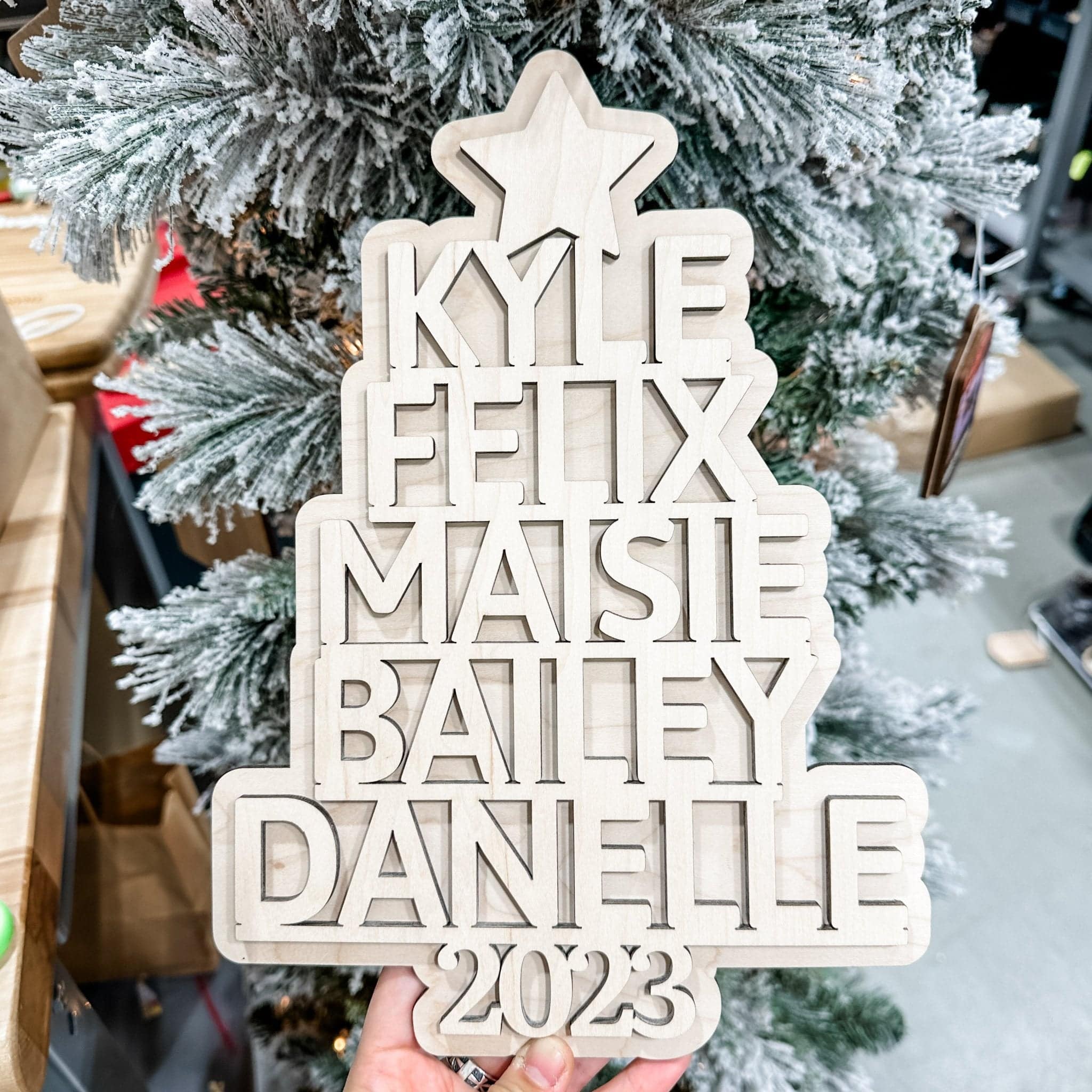 Sold out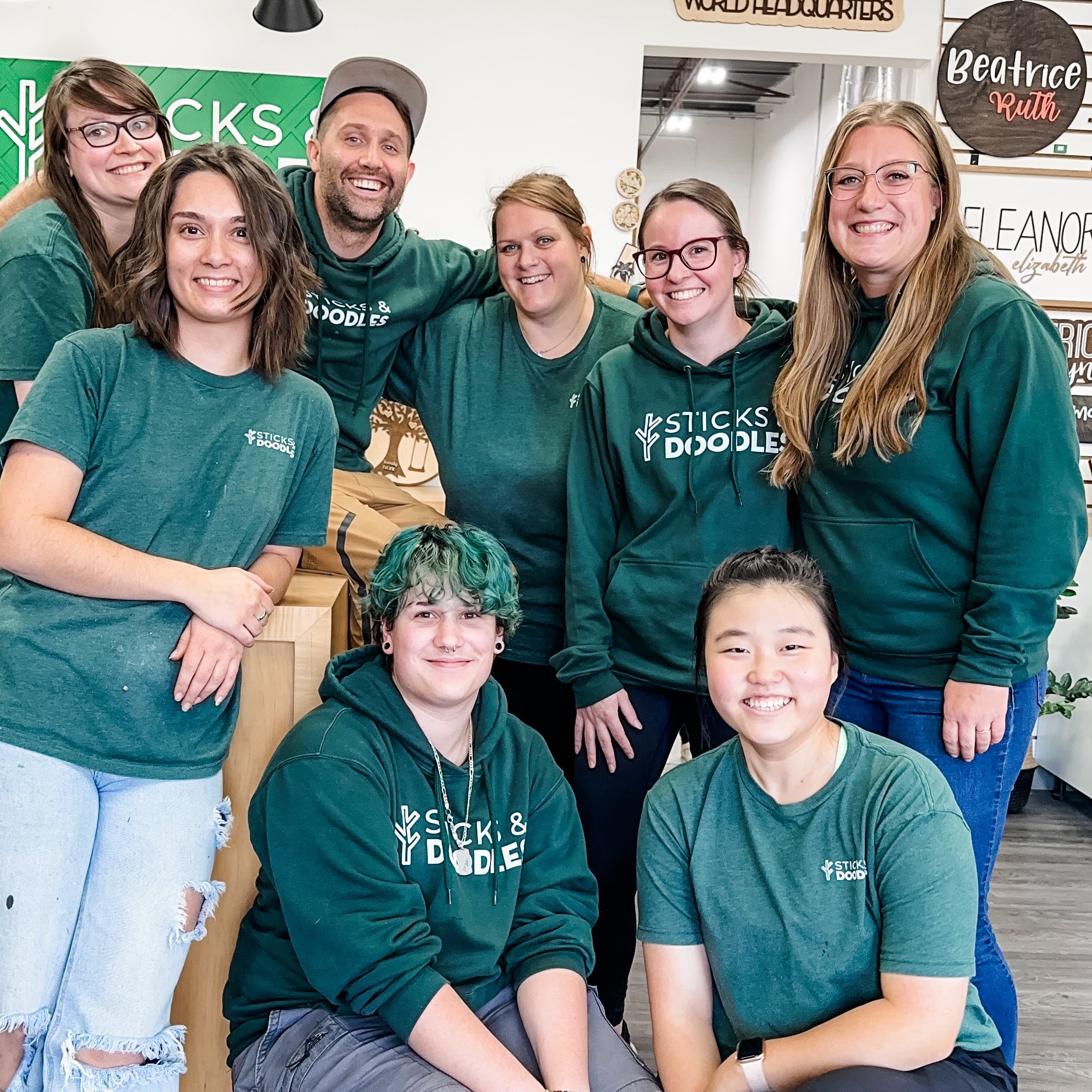 Welcome to our Ornament Warehouse!
No more soulless tech gifts and impersonal trinkets from overseas.

At Sticks & Doodles, we're bringing the heart back into every moment, with ornaments that turn even the most formal exchange into an emotionally packed experience.

Our 800-strong ornament collection isn't just diverse; it's a rebellion against the emotionless gifting norm. Each piece, passionately crafted right here in Regina, Saskatchewan, Canada speaks volumes, telling stories that resonate with who you are, laugh with you, and celebrate with you.
This isn't your standard gift - because real feelings, real connections, and real artistry have no 'Made in China' label. They're made here, with love, from us to you. Welcome to meaningful gifting. Welcome to Sticks & Doodles.
75,000+<br> Signs & Ornaments Made
Ornaments for Special Occasions
Ornaments for Your Favourite Places
Your Name is Always There
Personalized Ornaments
Co-Founder Danelle grew up never seeing her name on an ornament. Well, now she's making them, and there is always an ornament for every name!
All Personalized Ornaments
Sold out
Sold out
Sold out
Sold out
Sold out
Sold out
Sold out
Sold out
Sold out
Sold out
Sold out
Sold out
Sold out
Sold out
Sold out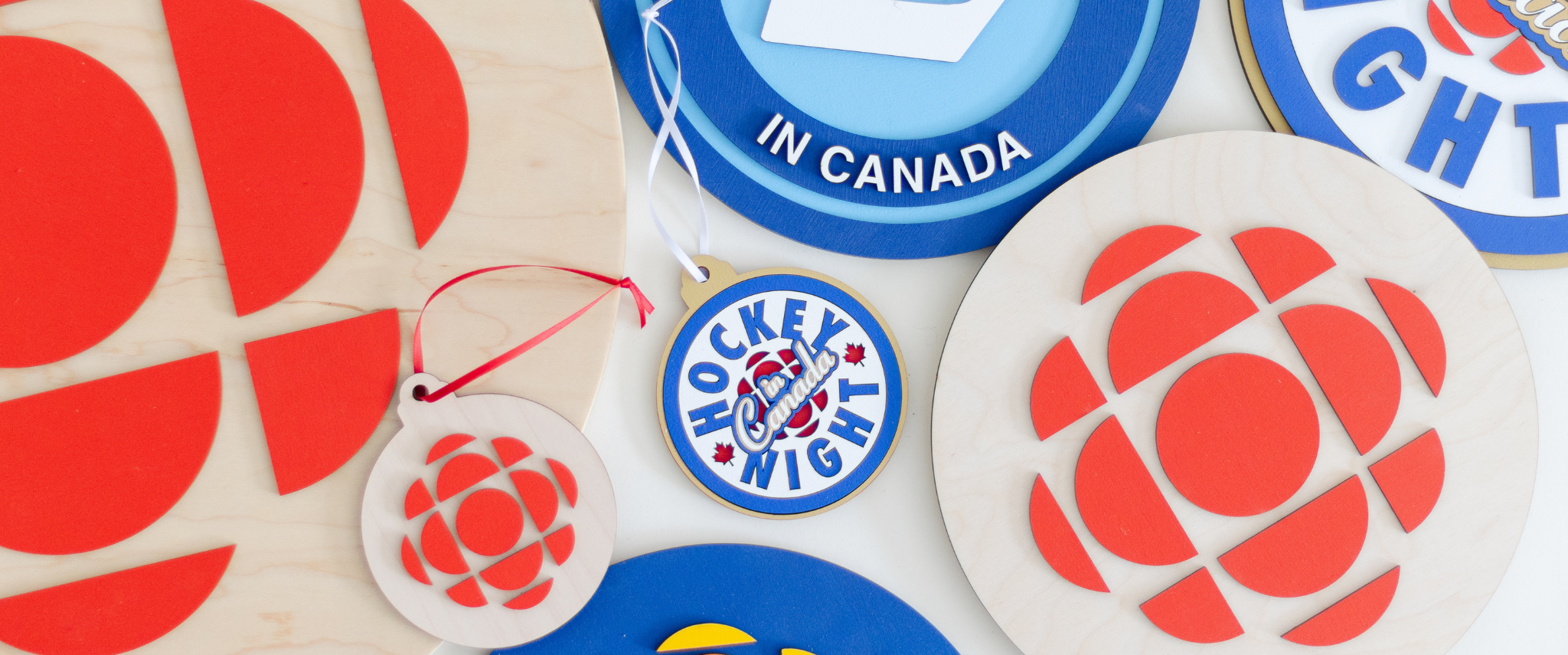 Sticks & Doodles X CBC & Hockey Night in Canada
We are officially licenced partner of CBC & Hockey Night in Canada, crafting ornaments & signs and shipping them around the world!
Your Customers Don't Want "Made in China" Ornaments
With Sticks & Doodles, they'll receive more than a gift; they'll get a statement, a piece of art, a slice of local pride crafted by our badass team of makers right here in Regina.

Forget those 1000 piece, six-month wait orders. Our agile squad handles both boutique and bulk requests, delivering in time for your festive rush.

Want your logo as swag or need a fleet of impactful ornaments? Consider it done. We're not just makers; we're your strategic gifting allies.
Logo
Ornament
Brands We've Worked With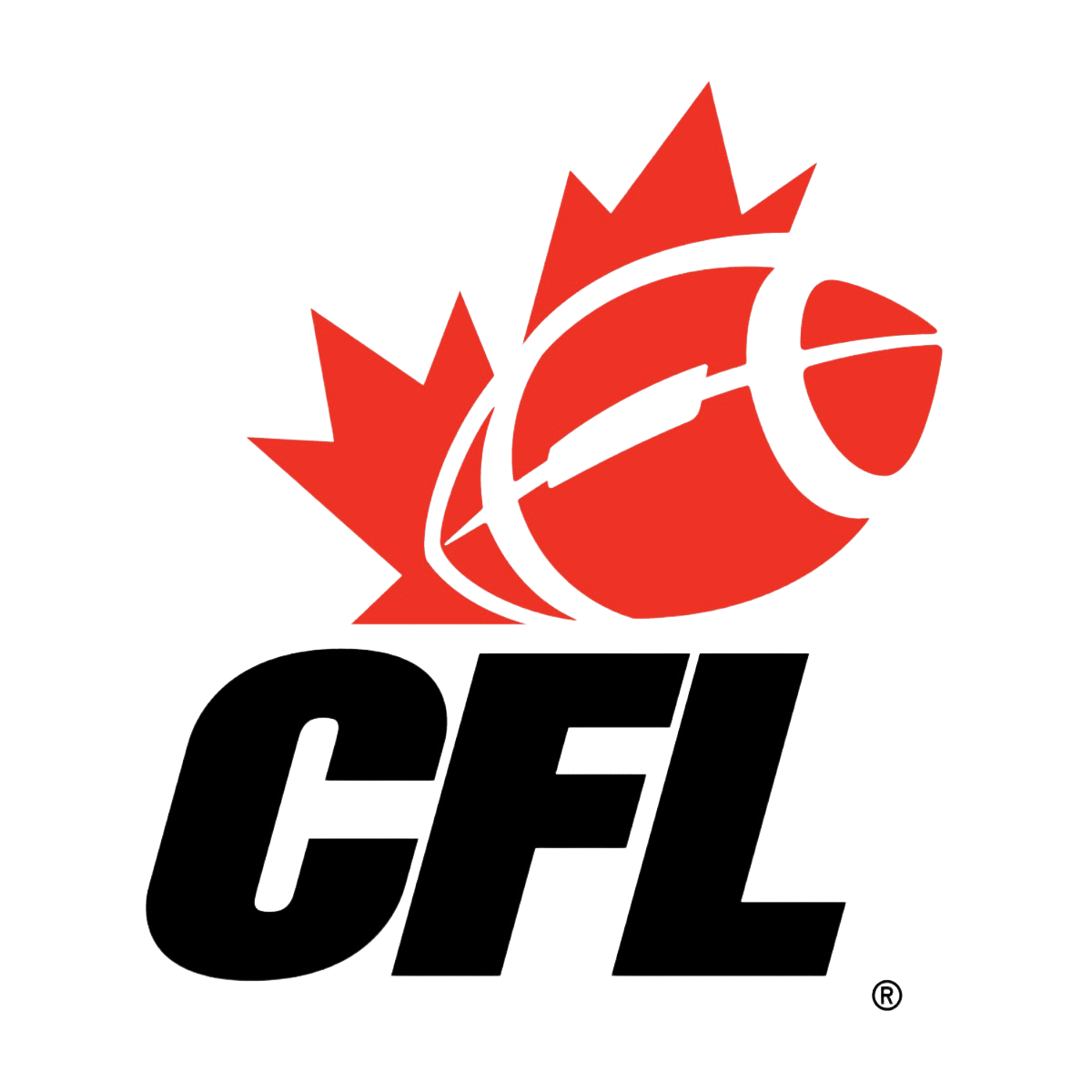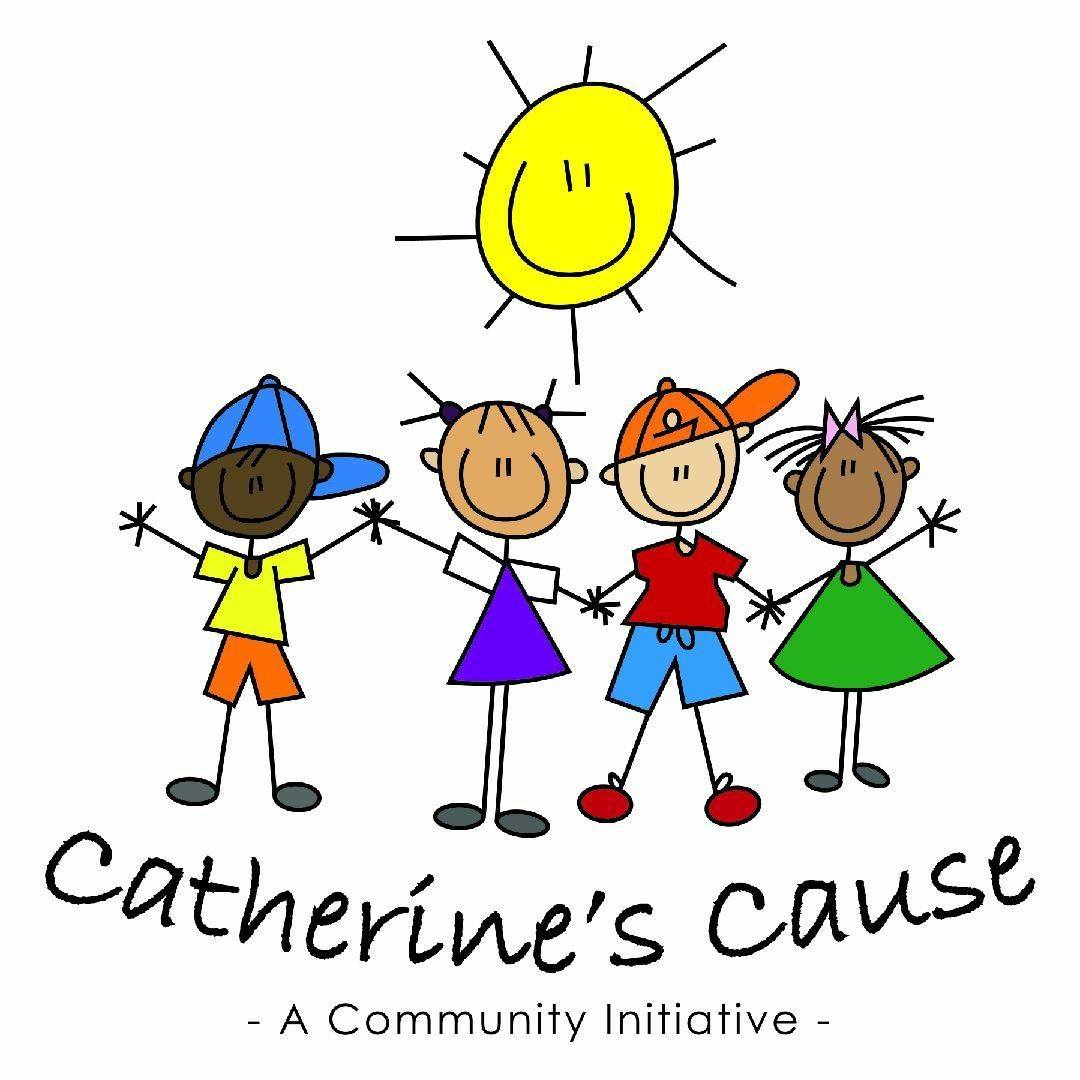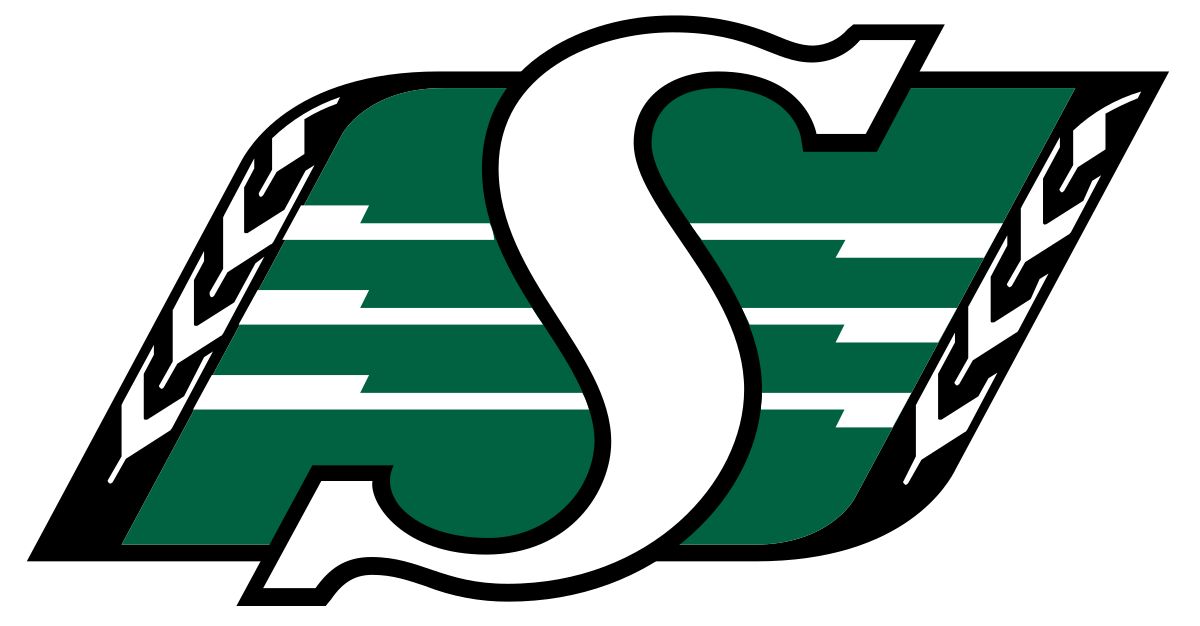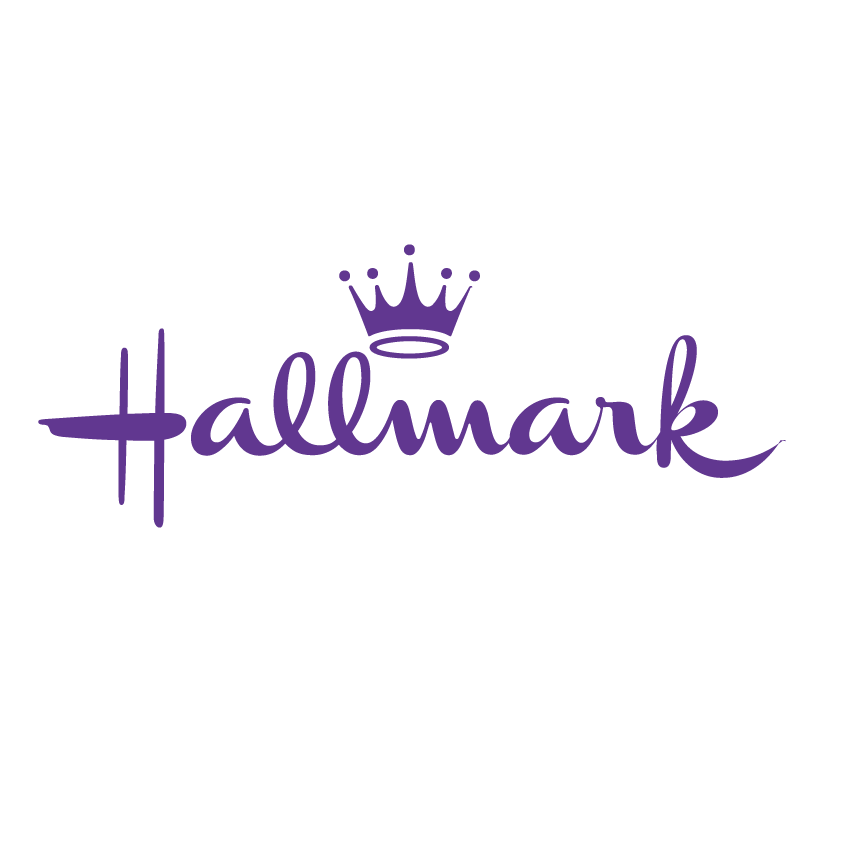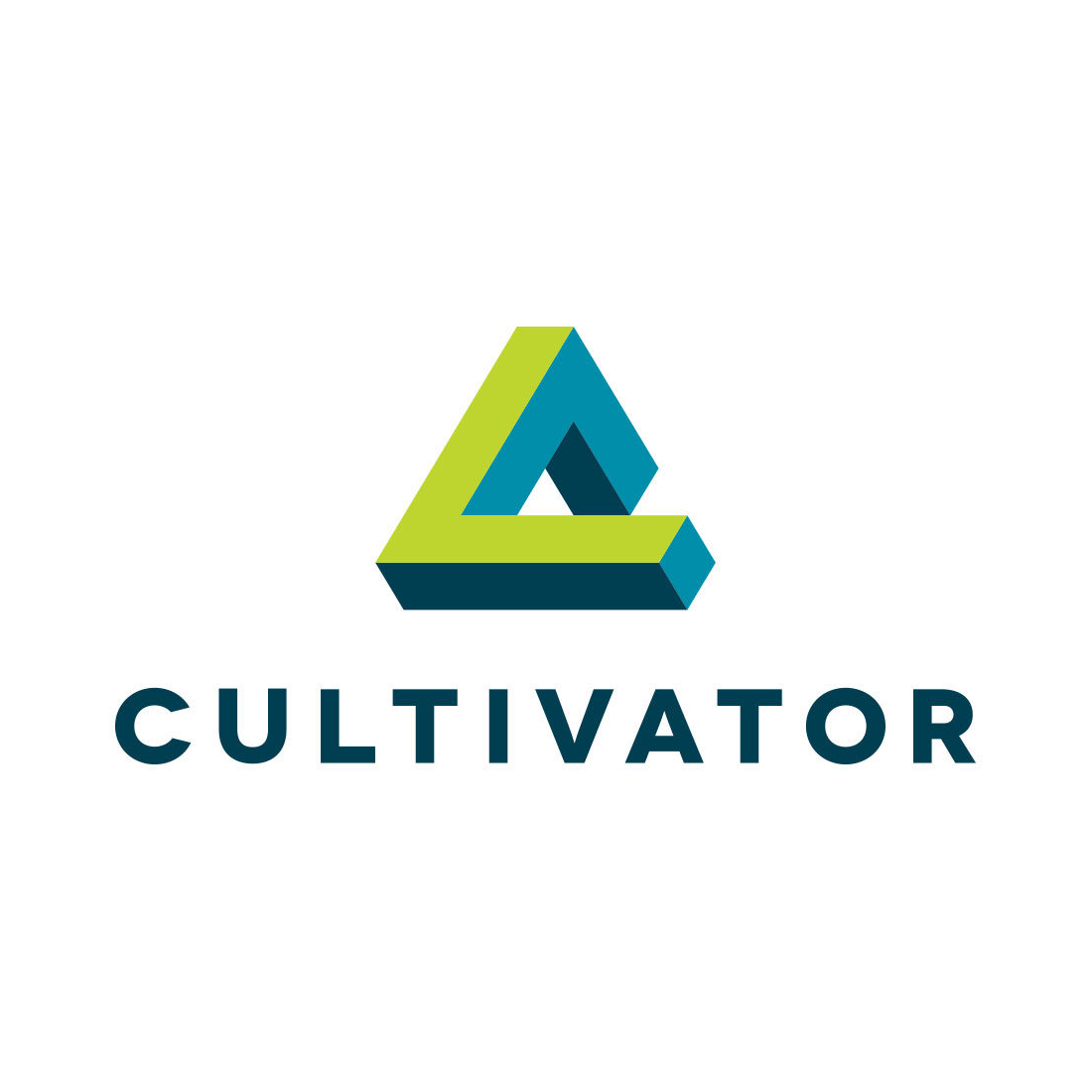 Testimonials
Kristi C (Facebook)
If you want something unique and special for your home , this is the place to go. They do beautiful wood work. I wanted something unique and special for my anniversary and the owner Kyle worked with me and custom made a piece for me. He even sent me pictures of colours to choose from and helped me pick something that would match the colours of the space the wood design would be in. You will not be disappointed!! Thank you Kyle and Danelle!! We will cherish the piece you made for us.
Kelsey M (Facebook)
I need to start by saying Kyle and Danelle are some of the kindest, most accommodating, and friendliest people you'll be meet! But they also make the most beautiful, high quality, special, signs/decor! They are a dream to work with/order from and make the whole process very easy and stress free. We will be going back to Sticks & Doodles again and again for all our sign/home decor needs! Thank you both SO much!
Heath S (Facebook)
I ordered custom name signs for my grandchildrens' bedrooms and they are PERFECT! Very fast from order to pick up…quality was great…and the smiles on my grandkids faces was worth every penny!! Although I didn't meet the owners due to contactless pick up, you can just tell through messaging that they are great people that genuinely love creating things for people!! Highly recommend!!! 😁
Ask a Question!
The Sticks & Doodles store, showroom, and wood shop can all be found at 595 Henderson Dr in East Regina.

Get Directions

Our Store Hours are Monday-Friday 10-5 & Saturday 11-4.

Call or text us at 306-510-2422 or email at team@sticksanddoodles.com
Get Featured!
We LOVE seeing the special moments your make with your Sticks & Doodles creation. Tag @sticksanddoodles on Instagram, Facebook, TiktTok or Linkedin so we can feature your special memory on our pages!